Coloring & Activity Pages
Set the creativity—and the crayons—free! Enjoy these fun add-ons for my books. Don't forget to share creations in my Fan Art Gallery!
What's better than a favorite picture book? Coloring pages and activities to go along with your favorite picture book! Share and enjoy!
Especially for Education
Resources for home or classroom! For printable packs and unit studies, look below.
Some resources to accompany my books, others for seasonal enjoyment or collections of links to even more learning fun.
Printable Packs & Lesson Plans
More than just printables, assembled printable packs FULL of resources for classroom or home! Be sure to follow me on TPT!
Whether you're looking for activity center printables or full unit studies based on my books, you'll find them here!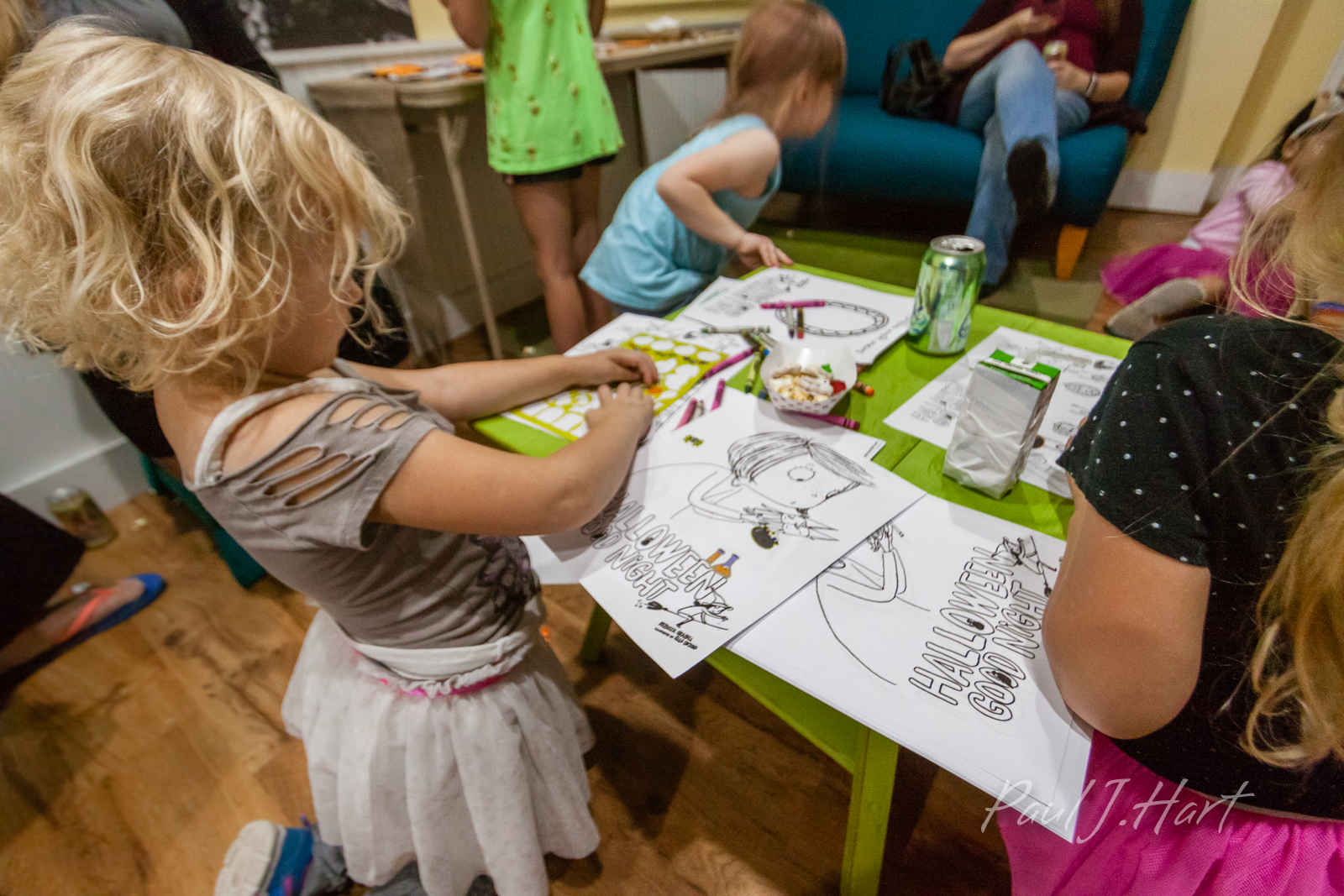 Contests, printables, activities, oh my!
Every few weeks I add new printables, crafts, activities that you won't want to miss! And every few months I announce giveaways and exclusive events. Sign up below and never miss a thing!
Crafts, Games & Imaginative Play
Book-inspired sewing, paper-crafting, games, costumes and so much more!
I love to create. Pen and pencil, needle and thread, glue and paper. Whatever I'm given, I long to turn it into … something. Below find my creations and the amazing crafts I've curated especially to accompany my books.
And More!
A collection of downloads and activities.
Carry the new release, Violet and the Woof, with you everywhere with these adorable free wallpapers! Made for iPhone, iPad, and desktop/laptop, you can smile every time you unlock your device.
Read More →
Whether for cuteness or story, enjoy the free wallpapers I've created featuring some of Ella's images. And while you're at it, why not read the book!
Read More →
View by Title
Find crafts and activities for a specific title by selecting the book.